---
Take some time for your love and enjoy a romantic evening and party with Tamburaski band Žute dunje.
On Valentine's Day, February 14,..
Pročitaj više

As promised in our previous post, we bring you our warmest recommendations what else to visit in the wider Požega area.
Slavonia is..
Pročitaj više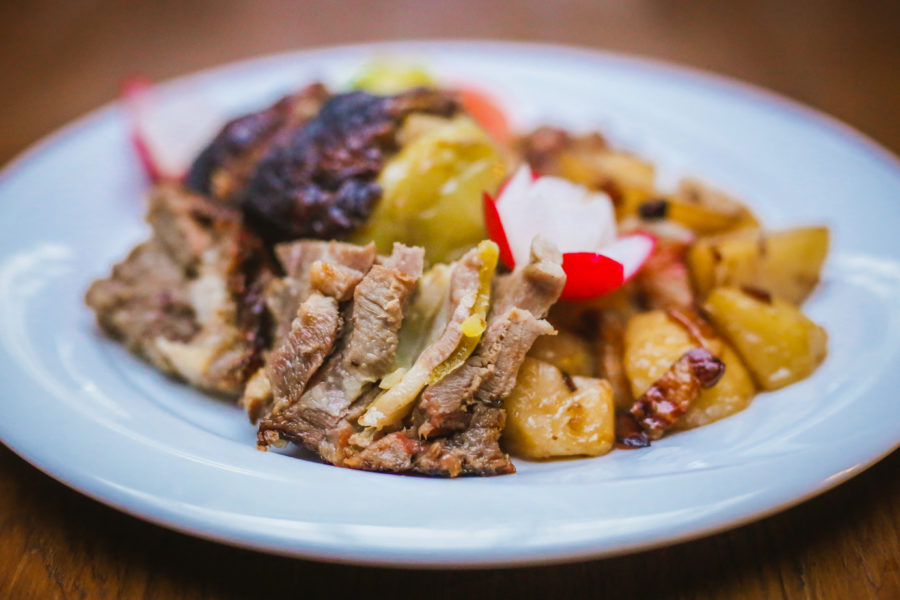 Achieving perfection is a long process, requires years of work, experience, learning from mistakes … That's why Slavonian traditional..
Pročitaj više